✻

a Manifest is North Carolina Construction Company, and has over 25 years experience in the construction field, This allows our company to offers a wide range of services in the construction industry space of both Commercial and Residential. Here is list of some of the services we offer:

Commercial and Residential
Siding
handicap accessibility/ADA Compliance
Tiling
Windows and Doors
Drywall
Cabinetry
Remodeling & Repair, eta
Rough & Finish Carpentry
Additions
Hardwood flooring
Manifest primary focus is Customer Satisfaction, " The Customer is our Business". This is one of the core principles of our company, and through this process we provide and maintain the highest level of services.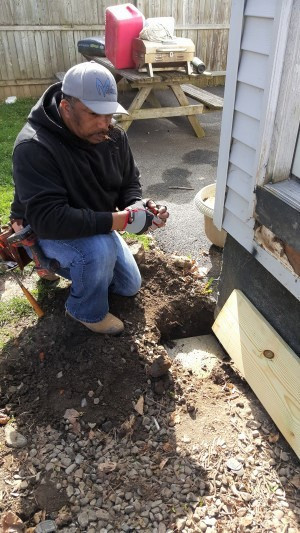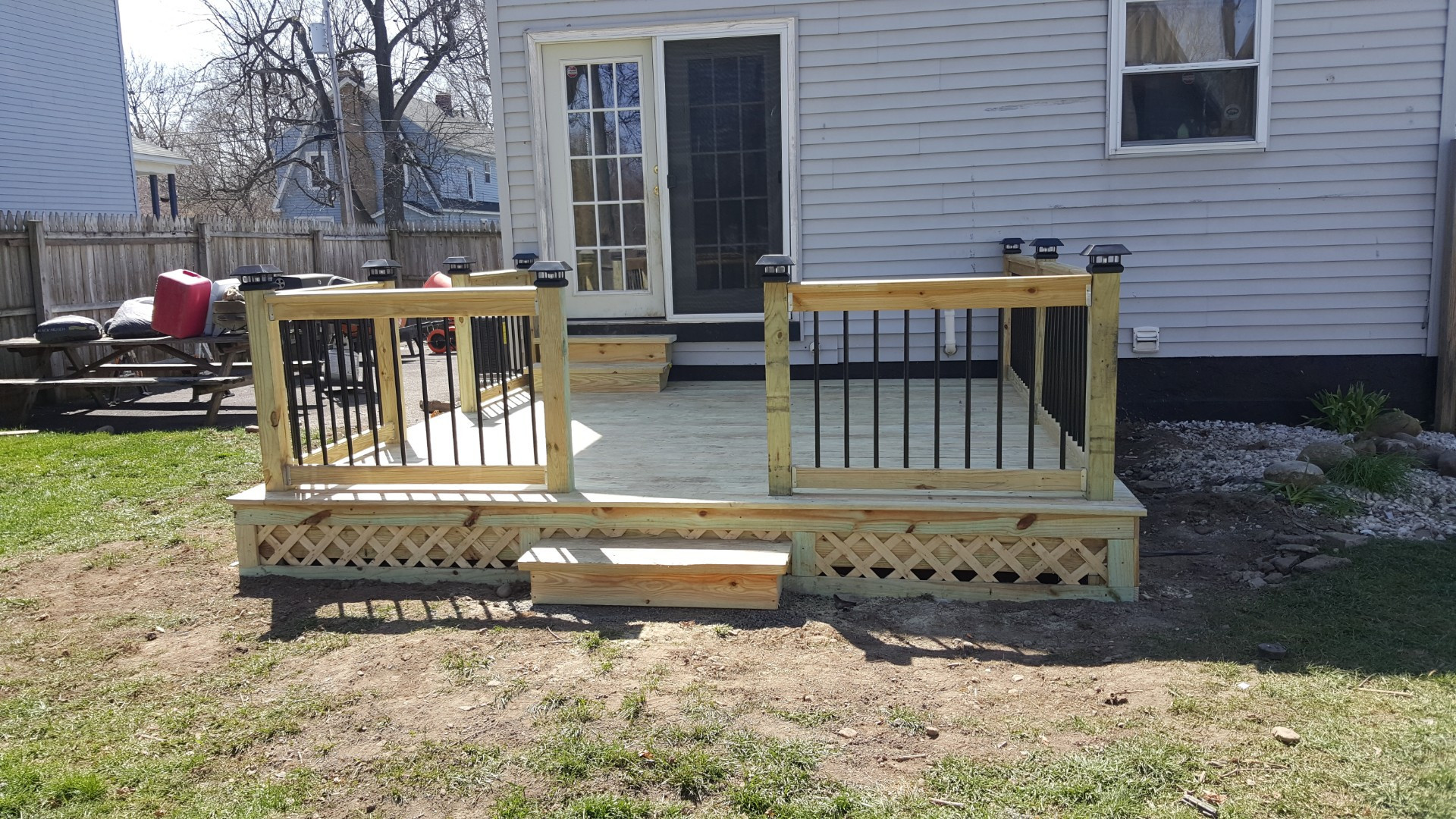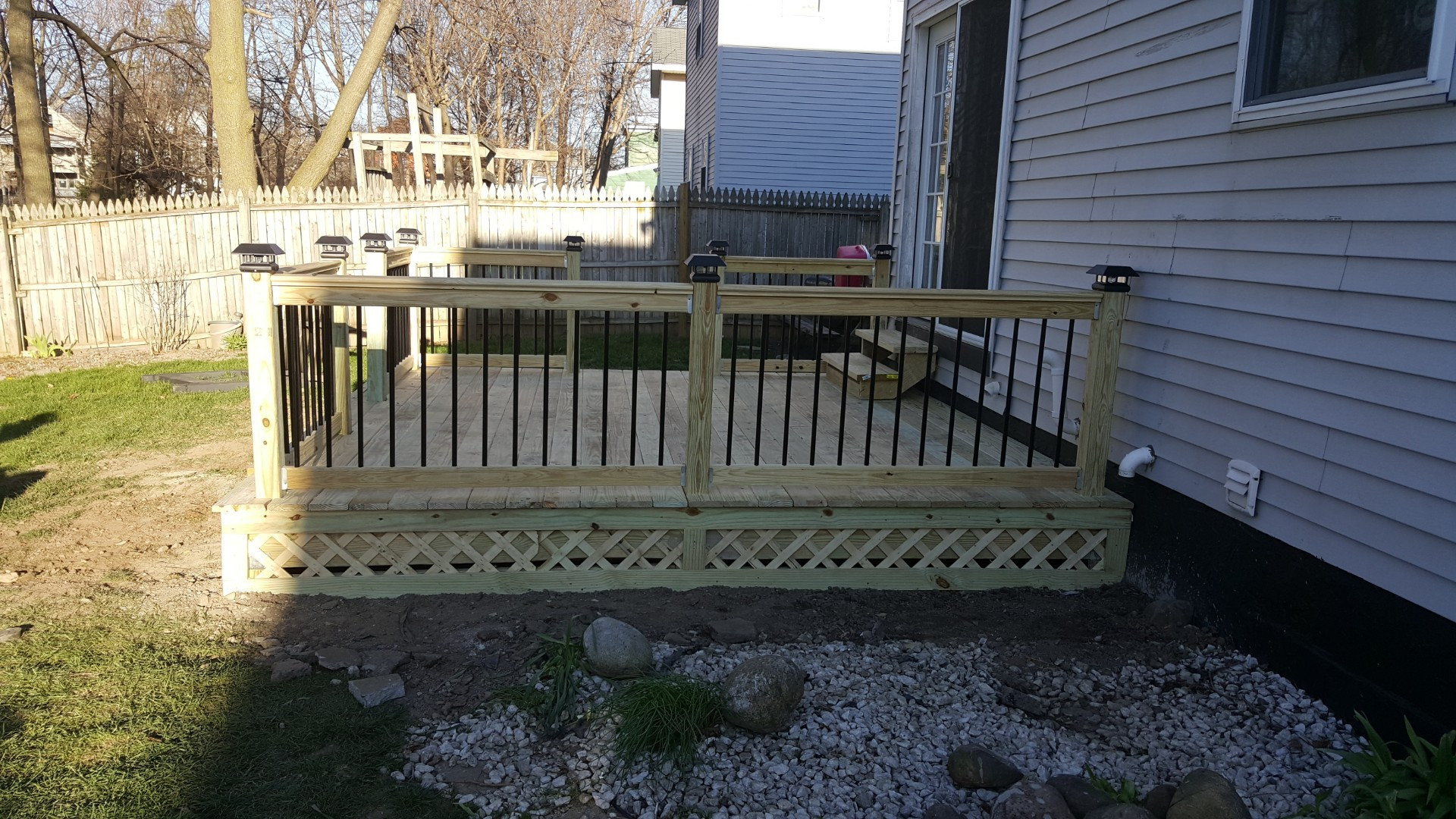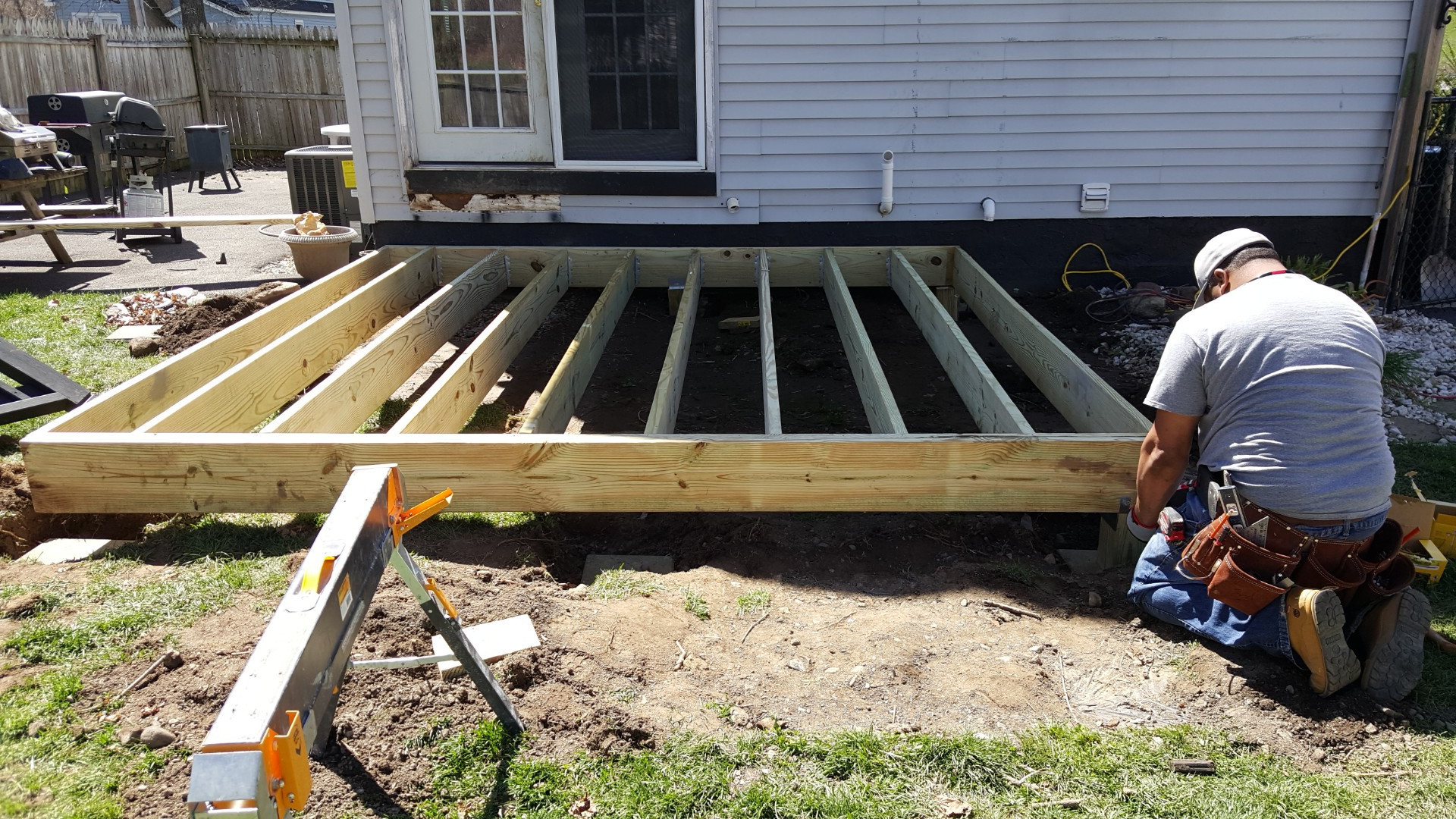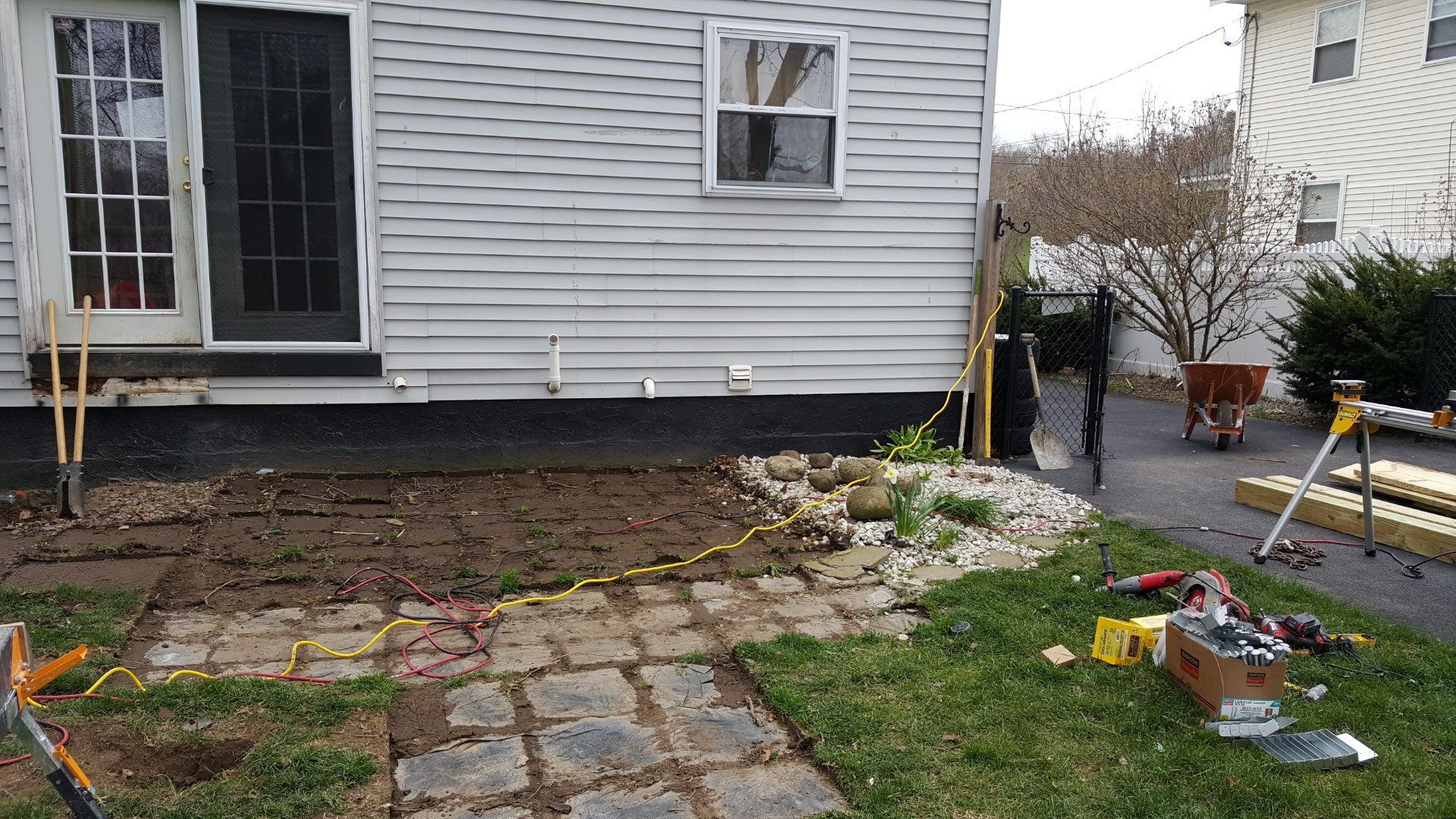 Manifest Property Development inc. Copyright 2016 All Rights Reserved Office 984-220-6876) EMail: office@manifestproperty.net
Click To Schedule Your APPOINTMENT